•   3510 Landie Road, Kelowna   •
It's all about location! What can you find within a 2km walk of Gyro Beach Executive Townhomes?
Over 26 Restaurants & Cafés
Parks, Beaches, and Running Trails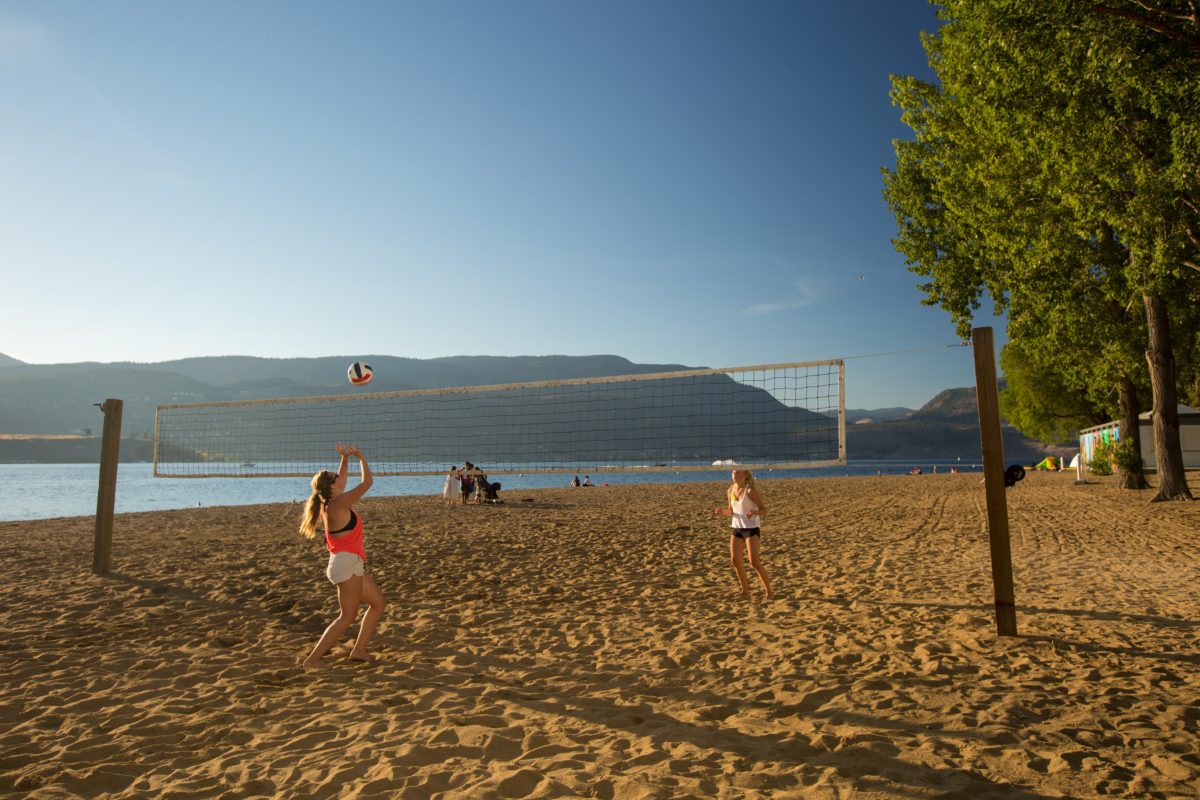 STEPS TO THE BEACH
There's no better place for family fun. When you live at Gyro Beach Executive Townhomes, you can walk out your front door and be at one of Kelowna's best beaches in seconds. Relax and take a dip while the kids explore the playgrounds. Build a sandcastle or go for a walk. The parks and beaches around Kelowna are scenic, so don't forget your cameras! 
MINUTES TO THE MOUNTAINS
The nearby Monashee Mountains boast consistent amounts of light, dry powder snow that challenges every level of downhill enthusiast. Three ski resorts within a short drive from the City (Big White, Silver Star, and Apex) offer a wide selection of amenities beyond the major attractions of skiing or snowboarding. Big White is the closest to Kelowna and is considered by residents to be the local mountain.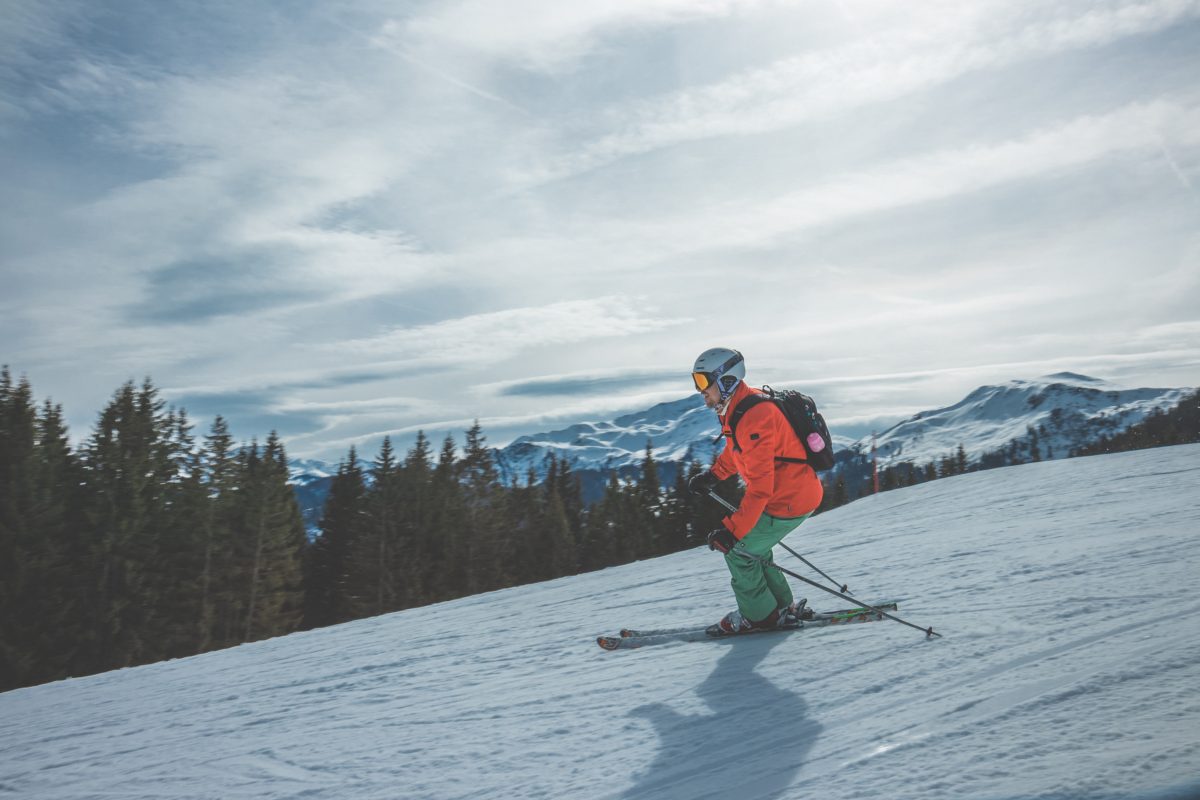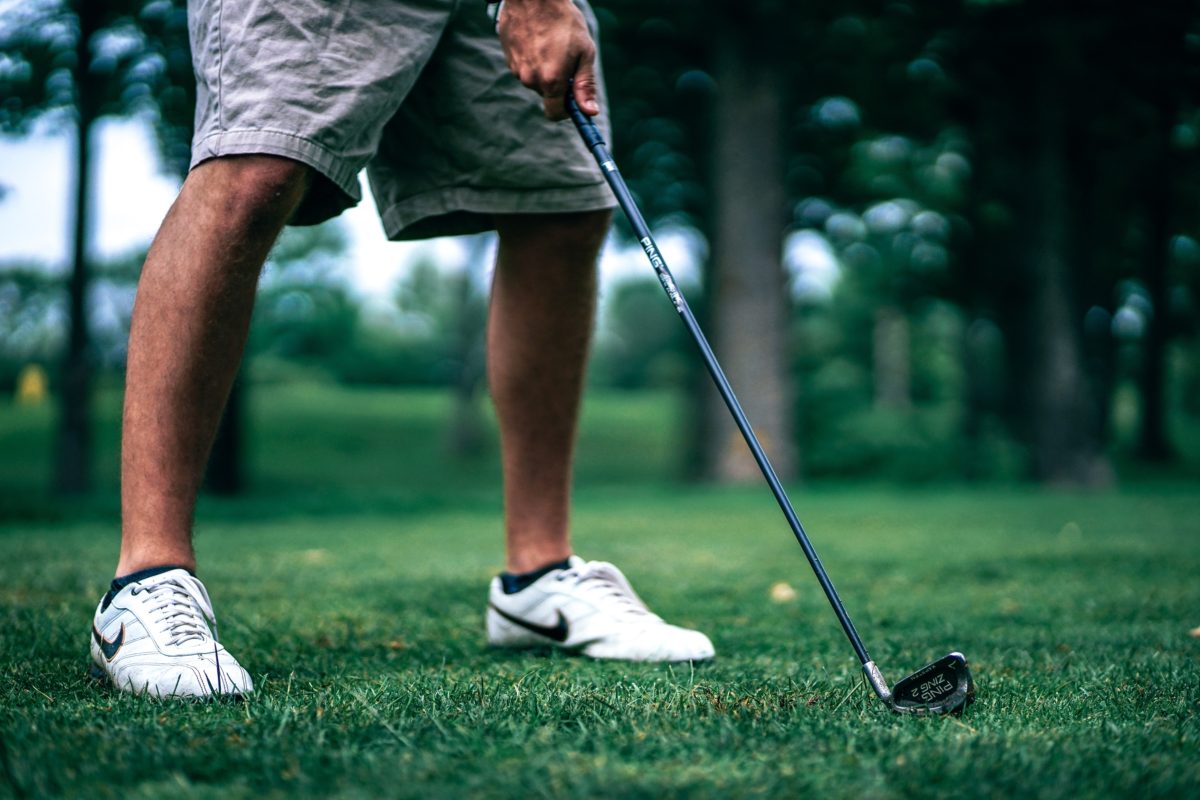 GOLFERS PARADISE
With 2,000 hours of sunshine every year, golfers in Kelowna have plenty of opportunity to enjoy world class, championship courses set in some of the country's most beautiful scenery. Within 45 minute drive from downtown there are 20 fabulous golf courses at various skill levels to enjoy. No wonder golfers love the Okanagan Valley.​
FRESH. LOCAL.
The Kelowna countryside produces spectacular landscapes around every corner, bursting with blossoms in spring and overflowing with harvest bounty in autumn. Kelowna is internationally renowned for its locally grown fruit and produce available just minutes from Gyro Beach!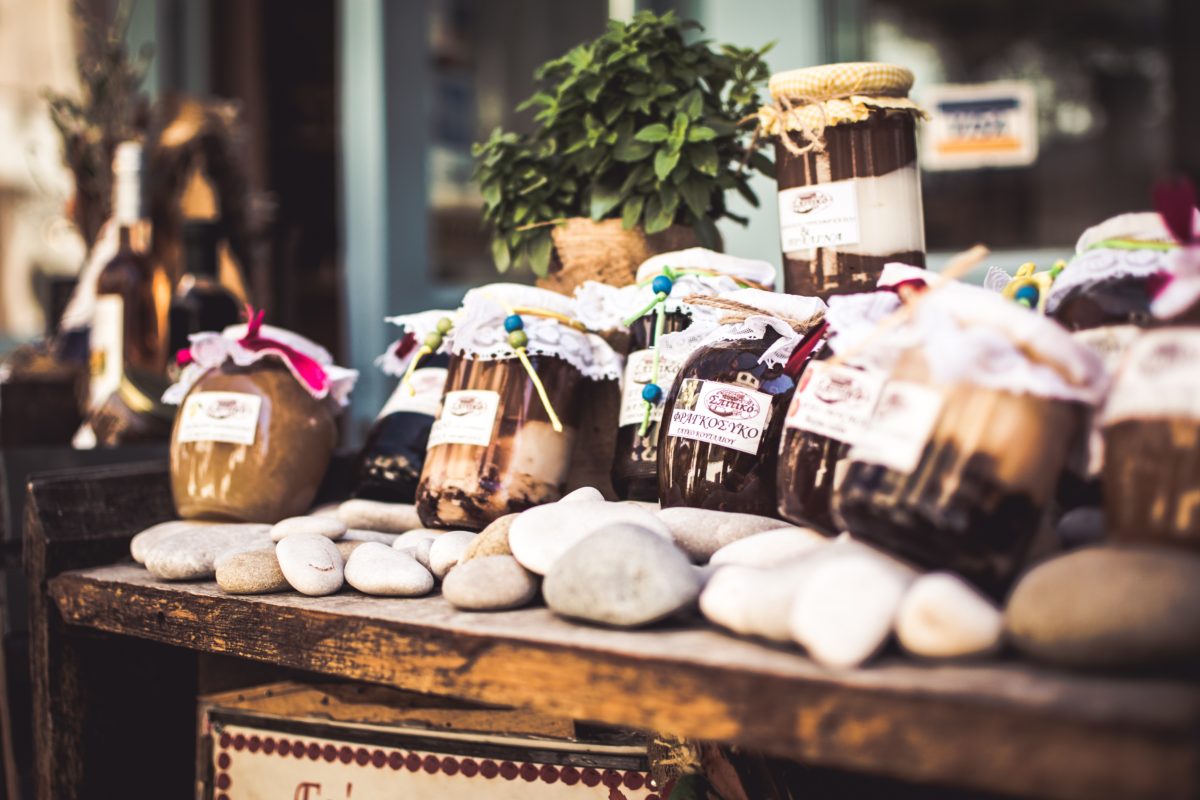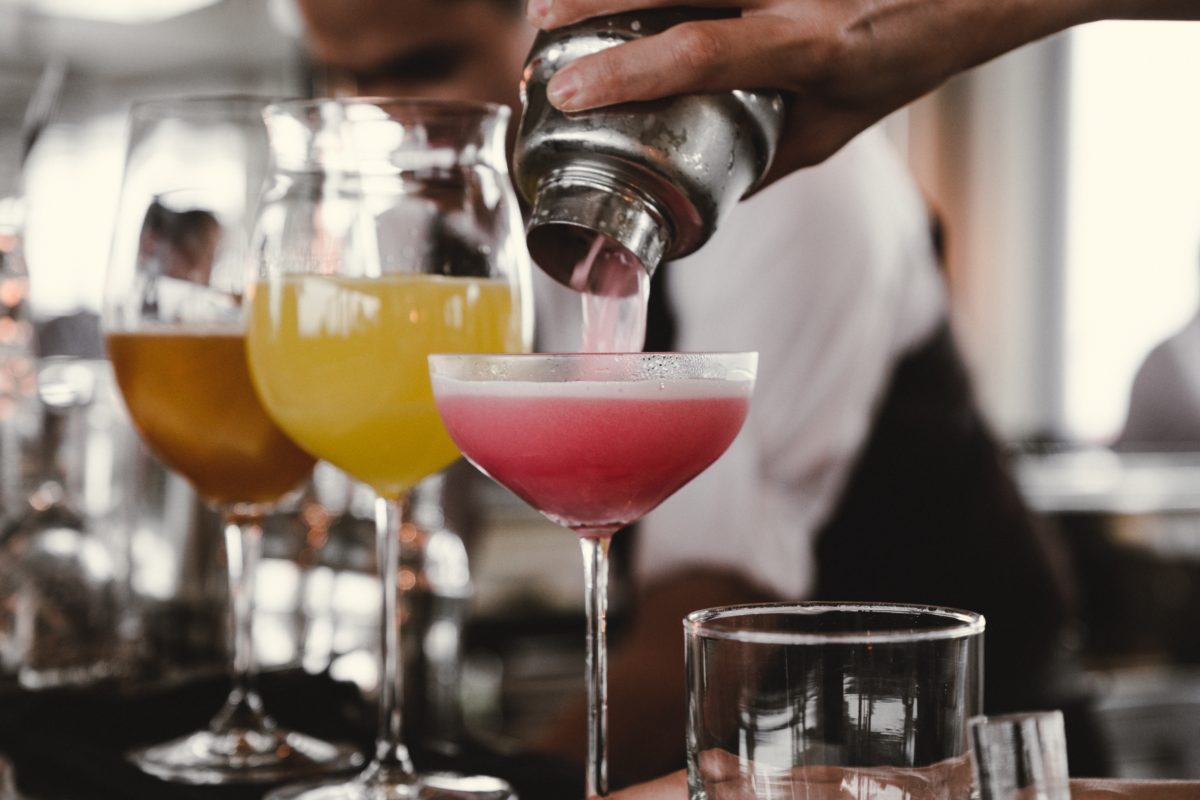 NOT JUST WINERIES
Kelowna is also home to microbreweries, cideries, and distilleries. One can enjoy the local flavours produced with a passion for hand-crafting. Local cideries are deeply rooted in the local agricultural history. Discover this crisp local beverage and learn about the process of taking the juices of local fruit and transforming it through fermentation into tasty cider. Experience first-hand the art of craft distilling and enjoy the opportunity to try a unique selection of flavourful and award-winning spirits made from local fruit.
WELLNESS
When your day is done, nurture your mind, body and spirit at one of Kelowna's spas.
Kelowna has a variety of attractions and outdoor adventure to offer, and our selection of day spas are the perfect way to pamper yourself and ease those tired muscles at the end of a busy day.  Soak in a Japanese bath, rejuvenate with a Dead Sea Mud Wrap, or tantalize your senses with a Vinotherapy Massage. Kelowna's spas offer a wide range of services guaranteed to keep the stress of today's busy lifestyle at bay.