•   3510 Landie Road, Kelowna   •
It's all about location! What can you find within a 2km walk of Gyro Beach Executive Townhomes?
Over 55 Shops & Services • Over 26 Restaurants & Cafés • Parks, Beaches, Running & Walking Trails
Watch our new video and learn more about our location!
click here to Watch our new video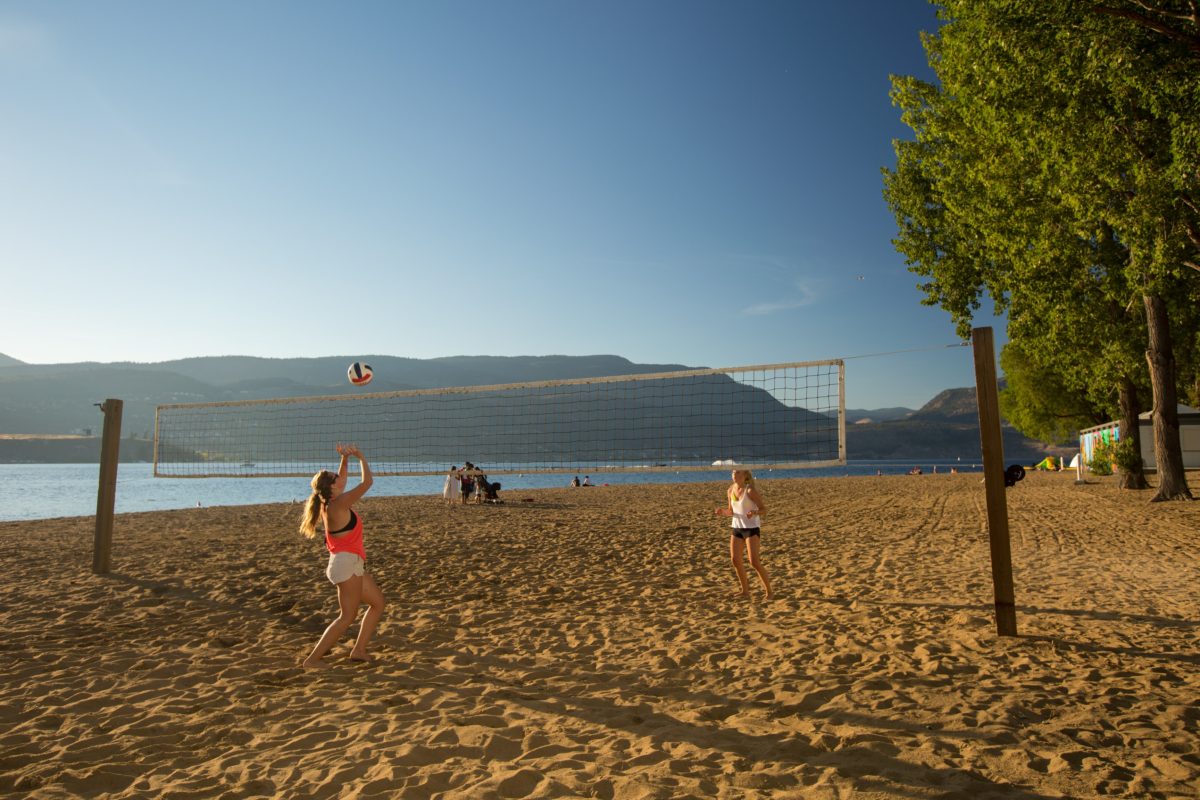 THE BEACH
One of Kelowna's finest beaches, Gyro Beach, is steps from your front door. Go for a swim, relax by the water or take a winter walk along the lakeside. Kelowna's parks and beaches are beautiful year round.
MOUNTAINS TO EXPLORE
Three ski resorts within a short drive from the City (Big White, Silver Star, and Apex) offer a wide selection of amenities beyond the major attractions of skiing or snowboarding. Big White is the closest to Kelowna and is considered by residents to be the local mountain.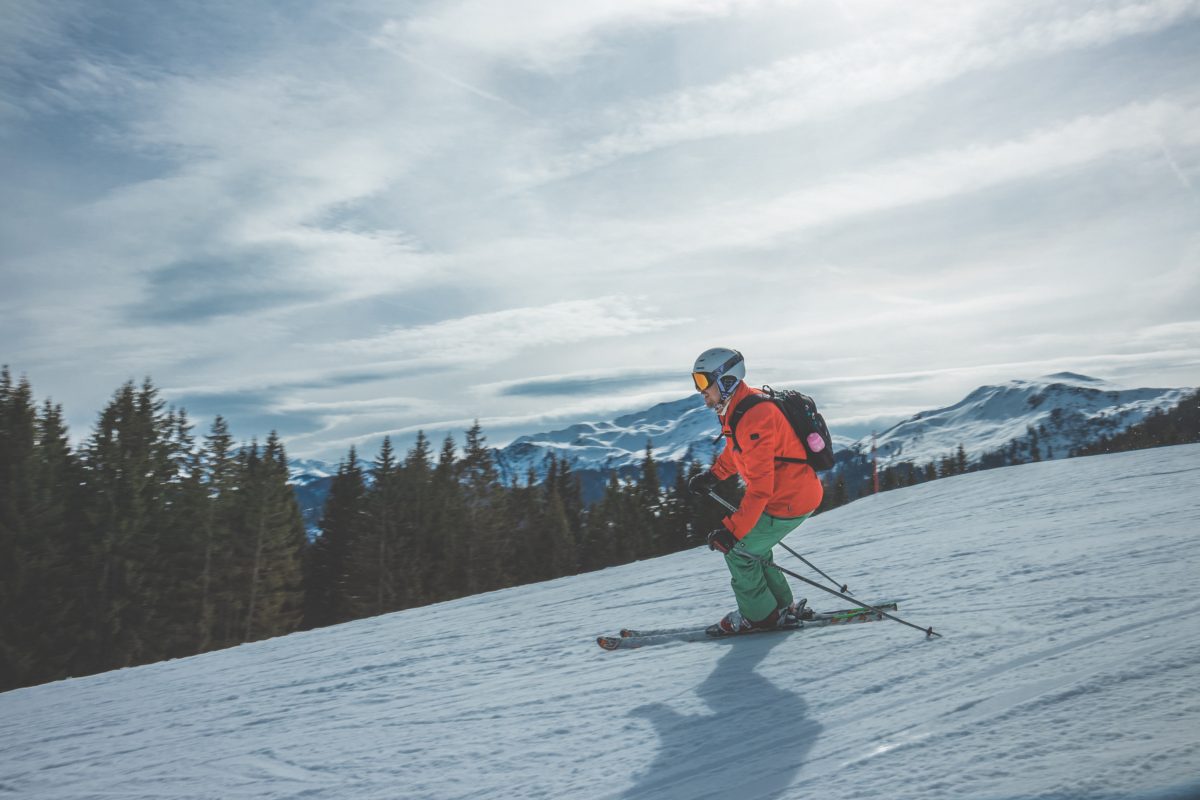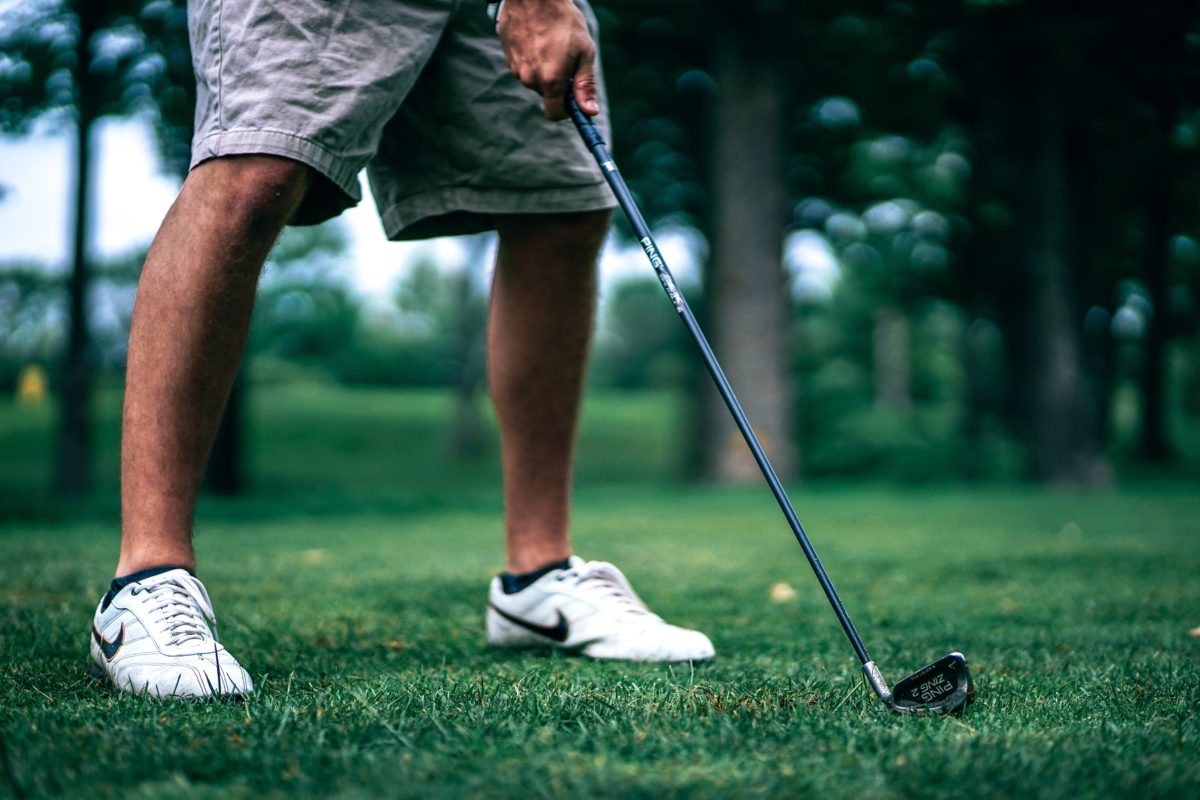 GOLFER'S PARADISE
With about 2,000 hours of sunshine every year, golfers in Kelowna have plenty of opportunity to enjoy world class, championship courses set in some of the country's most beautiful scenery. No wonder golfers love the Okanagan Valley.​
FRESH & LOCAL
The Kelowna countryside produces spectacular landscapes around every corner, bursting with blossoms in spring and overflowing with harvest bounty in autumn. Kelowna is internationally renowned for its locally grown fruit and produce – available just minutes from Gyro Beach.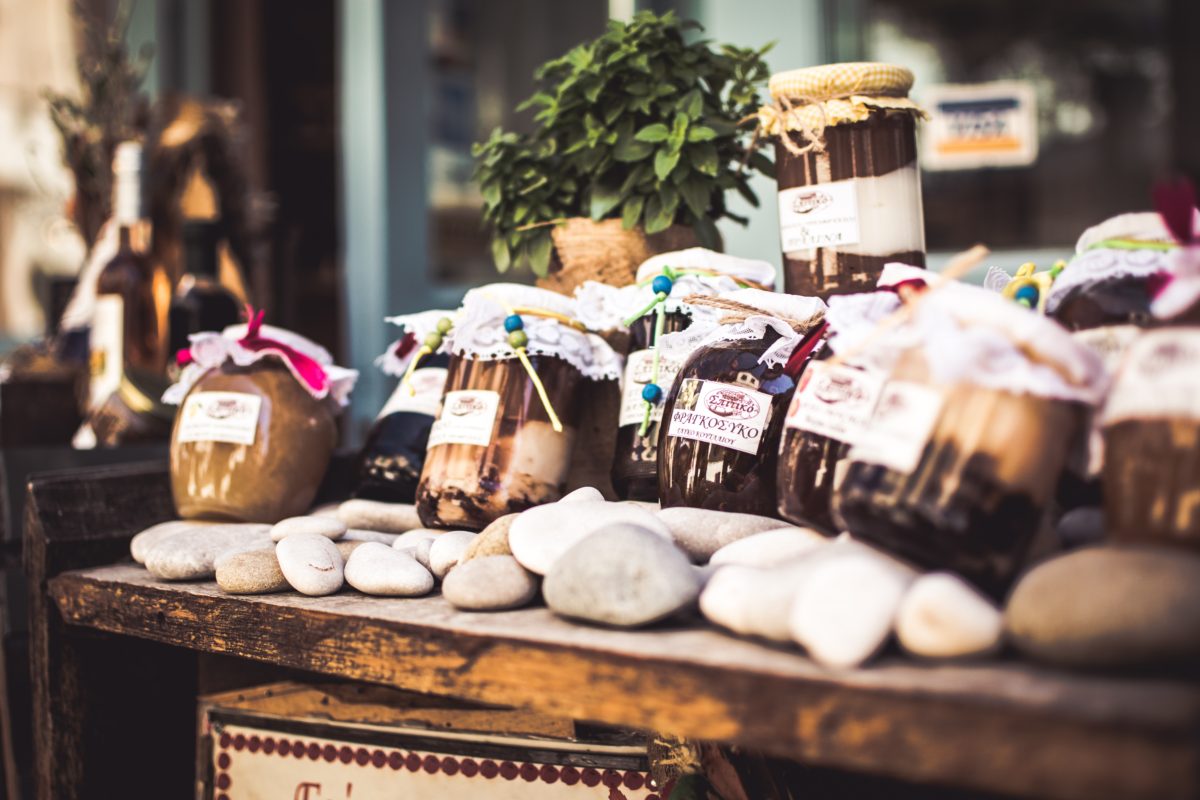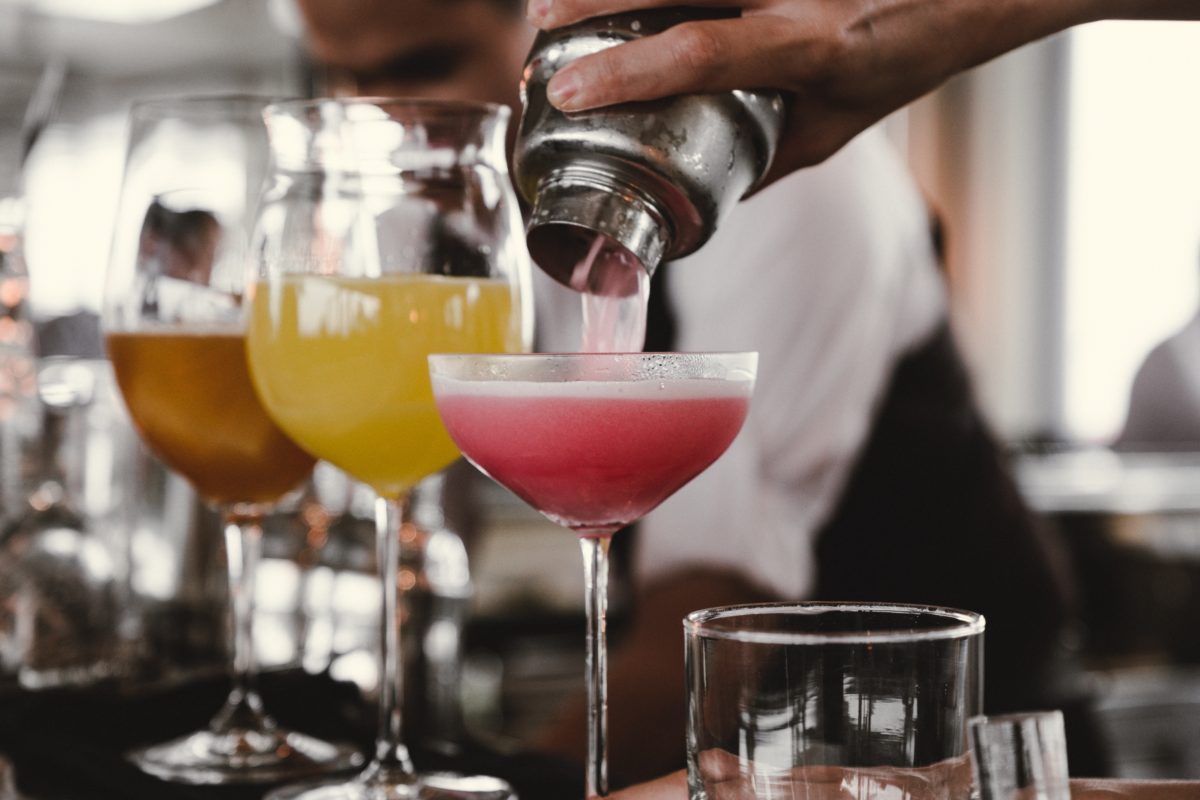 WINE COUNTRY & BEYOND
Kelowna is home to award-winning wineries, many surrounded by stunning scenery. Spend an afternoon at the tasting bar or stop for lunch at a winery bistro while taking in breathtaking views. To change things up, discover urban ambience and uniquely crafted flavours at local breweries, cideries, and distilleries.
CULTURE & COMMUNITY
Idyllic Pandosy Village is only a short stroll away from your front porch. Discover quaint Cafés, art galleries, and local shops with a neighbourhood feel. Wind down after a busy day at your nearby Yoga studio or soothe your senses at one of many day spas. This area is a truly one of a kind.